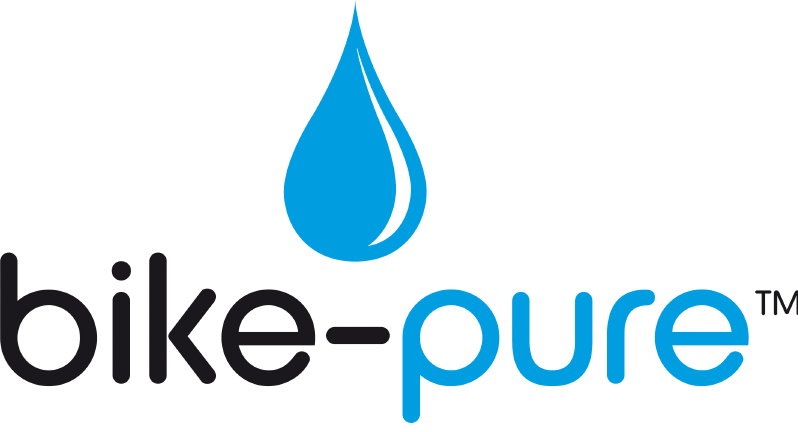 Here at service-course.com we fully support and endorse what Myles and Andy of bike-pure are doing.
Please visit their website and add your name to the growing list of teams and riders supporting their work.
Show your support by donating to them and wearing your bike-pure wristband with pride and put one of the headset spacers on your bike.
Click on the logo to go direct to the bike-pure site